Who we are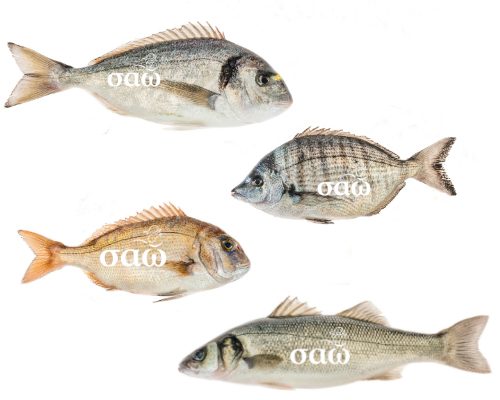 Sao is a company operating in the area of aquaculture in Greece since 2003. Its major activity is fish farming of Mediterranean species.
We believe that we can make a difference because of our exceptional quality, our love for our work, our diligence, our professionalism and our social awareness.
Where we are
Our head office is at the city of Patras, our packaging plant at Neohori, Messolonghi area and our fish farms around the area of Messolonghi Aitoliko lagoon complex, at the estuaries of Acheloos River in the Ionian Sea.
Why SAO
Origin: "Quality is in our nature"
Taste: "Duality of taste"
Safety: "A fish's story"
Freshness: "Daily fresh"
A sophisticated experience: "Quality guarantee"